Hello friends!!
We are glad to announce that Search My Pets is organizing a contest for your pets. Participates now and famous your pet as a celebrity on our main web page of a month. This contest is open for all breeds and street Angeles(street dogs).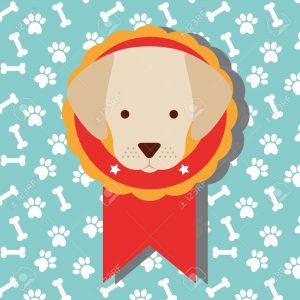 CUTE DOG'S PHOTO CONTEST:
Search my pets is organizing a competition named as "FACE OF THE MONTH".
This is competition for all breeds and Street Angeles(Street dogs).
HOW TO PARTICIPATE IN FACE OF THE MONTH?

Follow Step by Step:
click on the link :https://www.searchmypets.com
on left find the LOGIN/REGISTRATION click on this and register yourself.

click on upload 5 picture of your pet.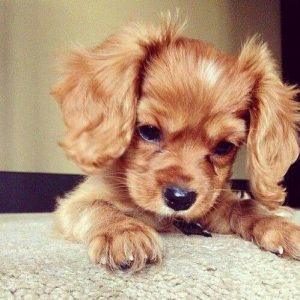 WINNER PRICE:
A wrathful huge Gift hamper for your pet.

For a month your pets Photo will be on our main page with name.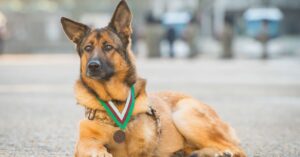 REGISTRATION DATES:

25th July to 1 Aug 2019 hurry up!!!
WINNER ANNOUNCE :
15th Aug. 2019
Check on  main page of the website:https://www.searchmypets.com
 the with photo with Pet's name, Parents name, Country(city).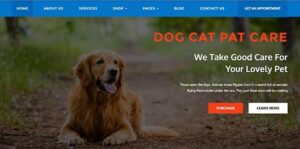 #doglover #petlovers #dogs #cutedogs #animallovers #cutestdog #dogphotos #cutedogphotos

Thank you!!!

for more details contact us on out Toll Free:
1800 2700 290